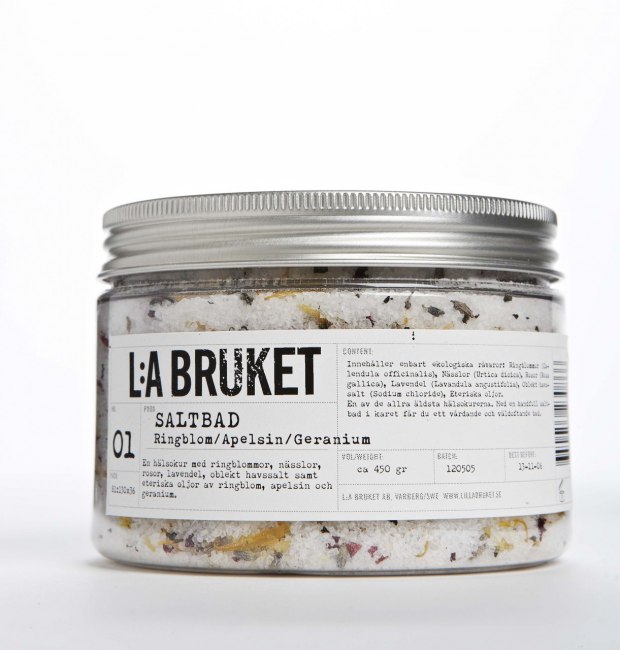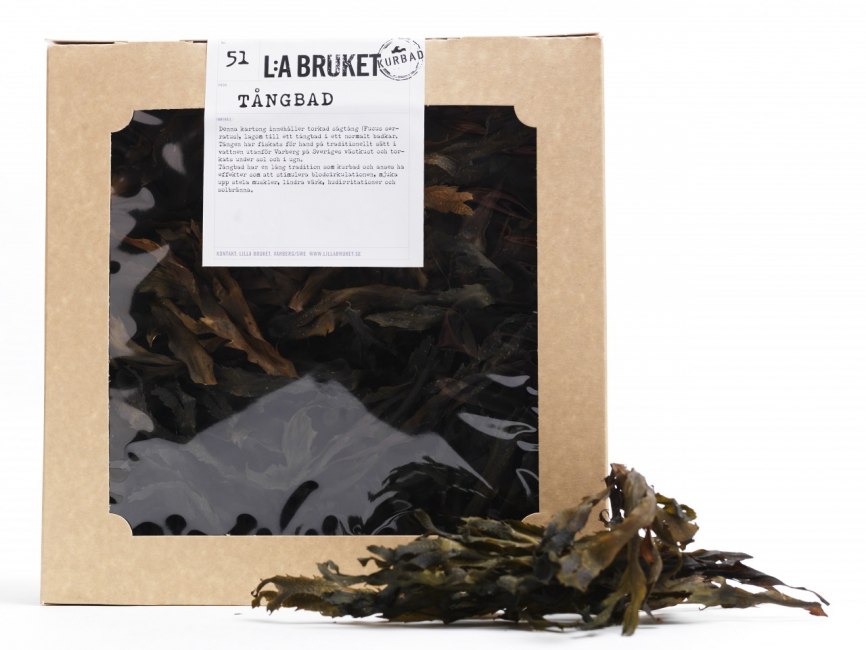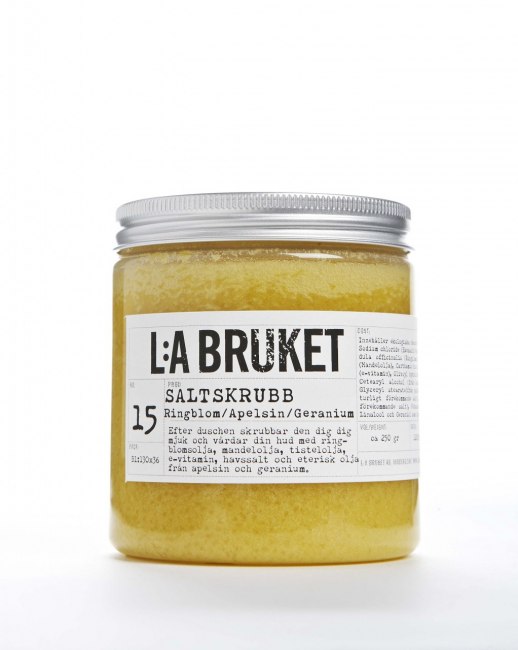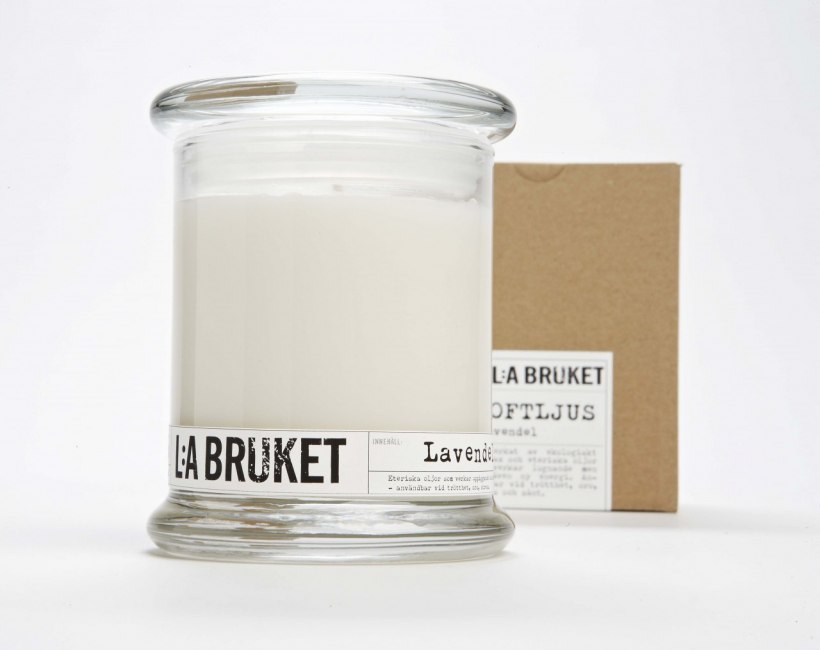 L:A Bruket is a Swedish apothecary brand based in
Varberg.
The ingredients and raw materials are almost all certified ecological and artificial substances are rarely added, which is always super important happy news. The
slightly
tough yet romanic style of the brand excited me, the packaging is great and would look so good in my room. Hint. Buy here.