Here are some examples of my use of props in my photos...
Top Tip : Cats make everything more awesome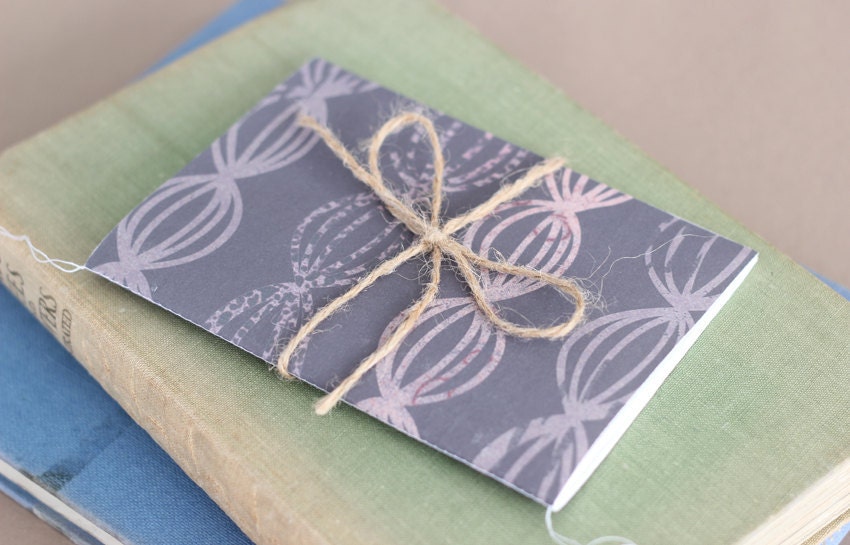 Keep it simple with minimal vintage props.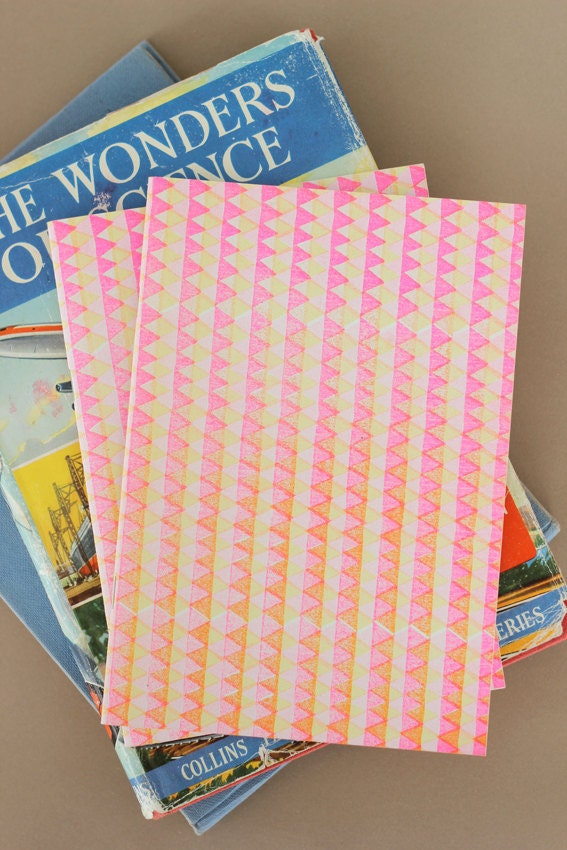 This retro children's science book complimented my bright notebooks
This vintage record sleeve looked wonderful with my floral card as they shared similar colours.
Ok so lesson 2 is all about props. A very important aspect of photographic styling, as without them it wouldn't really be styling at all.
First step is looking at your products, or whatever you
w
ill be taking photographs of and really have a think about what props
would compliment them. You'll be surprised at ho
w
many things you could use that are lying around your house. I havent spent one penny on props, I simply had everything already.
Things to look for are unbranded, plain vintage items. Objects that have a timeless quality to them that dont look dated or tacky. I tend to reach for the same fe
w props which include plain notebooks, and kraft envelopes, rustic linen, inky brushes and pens, and vintage children's books. If you need some inspiration I've created a pintrest board to have a look at.