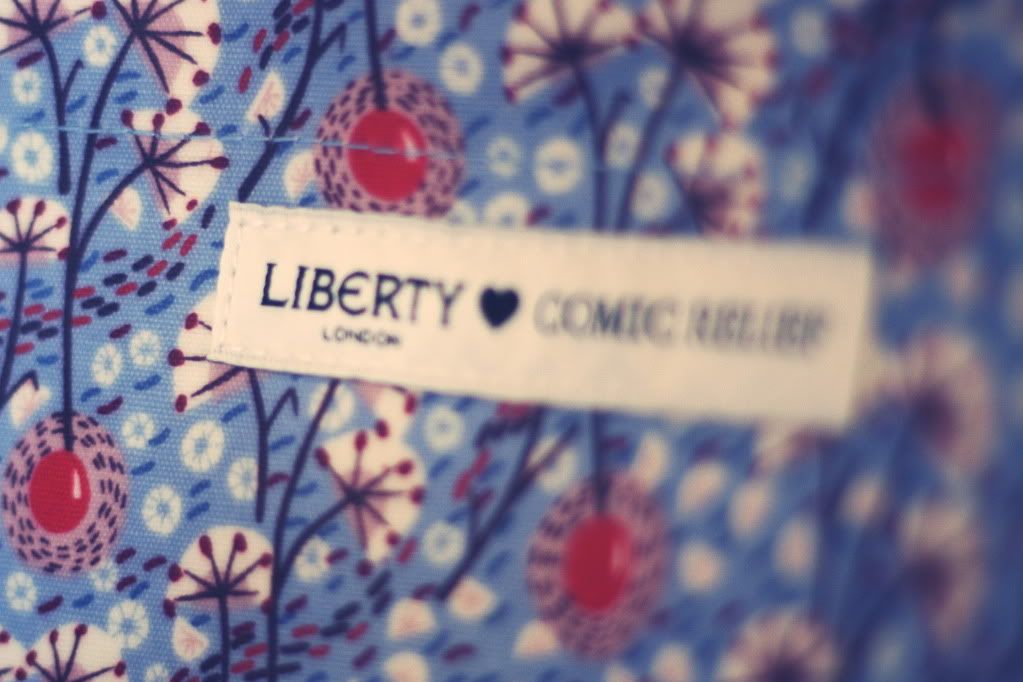 I recently bought both the silk scarf and shopper bag from the collaboration between Liberty London and TK Maxx.
Both the bag and scarves feature original Liberty prints. I have always wanted to treat myself to a liberty print, they are so beautiful and classic. I thought why not support Comic Relief at the same time? £4 from each purchase goes
straight to Comic Relief.