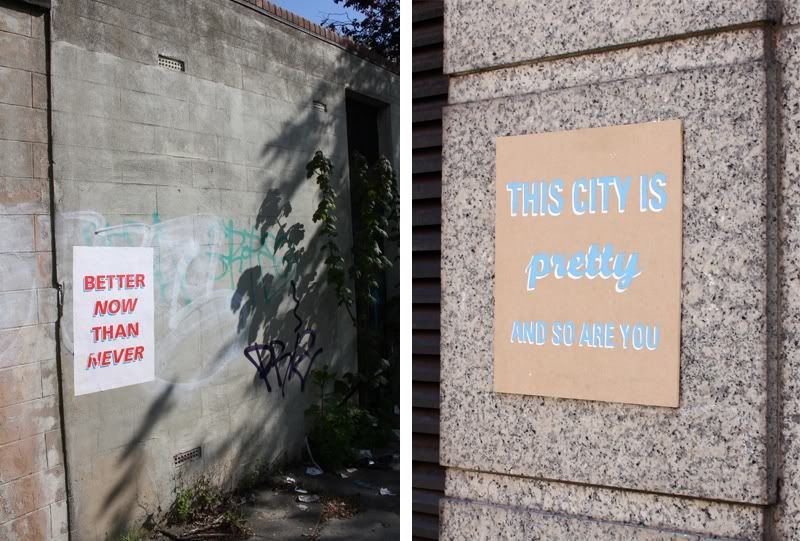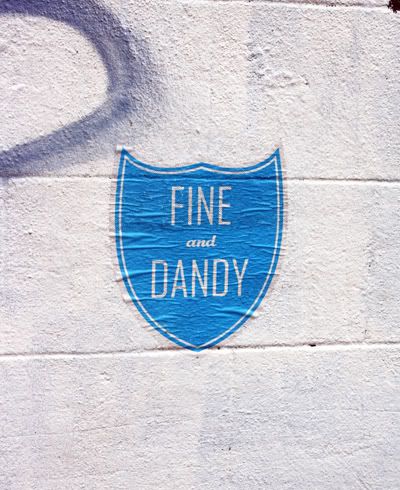 My graphic designer boyfriend Paul Price has recently been featured on the Nylon, and Design Sponge blogs. His interventionist street art project called "Signs of Affection" have been so popular, people have been going mental over his work the past few days! I am so proud of him.
If you have a chance please have a wee looksies at the features
here
and
here
. He deserves some recognition and support for his amazing work, blub blub blubing girlfriend moment! Yay for Paul.