200 Lengths Per Year by Mick Welbourn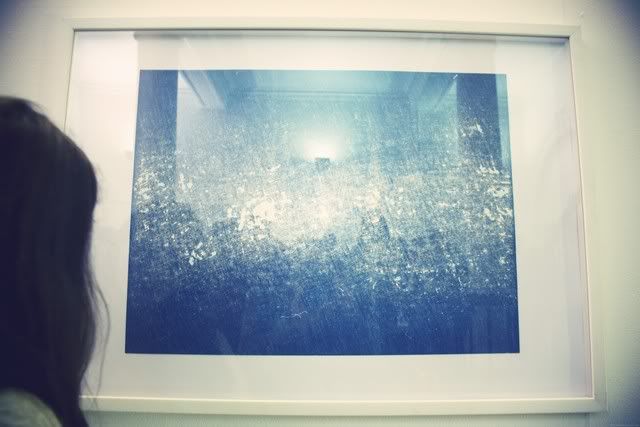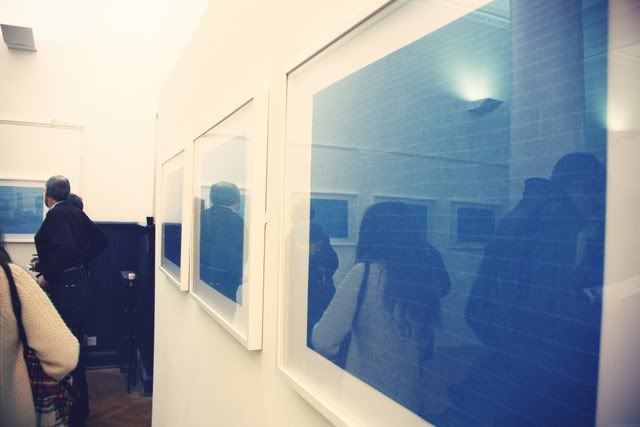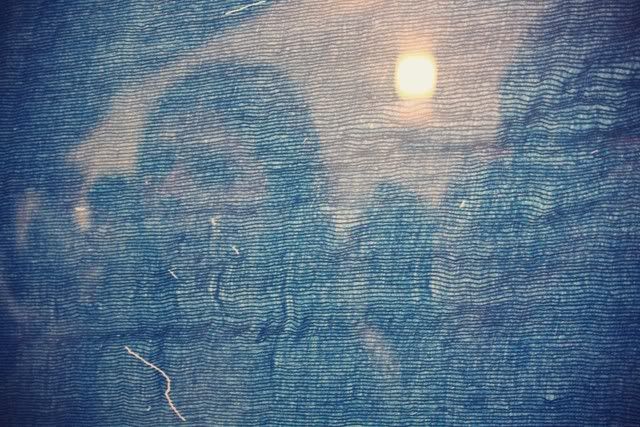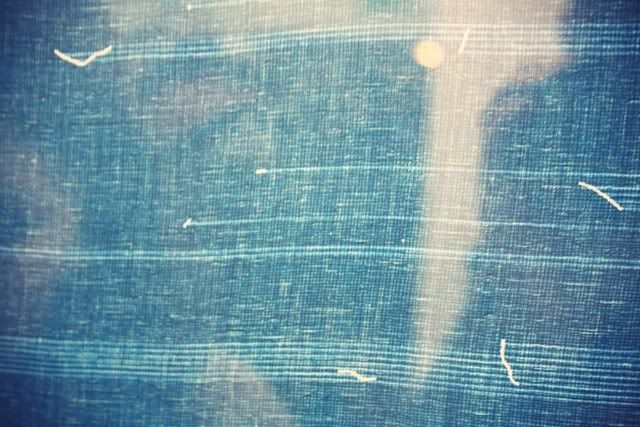 I went to this private view tonight, totally amazing and inspiring. Well done Mick, I am in awe of his work. The drawings/screenprints/how the hell did he do it? are wonderful. Its so nice to see some of the work by one of the lovely people who help us so much at college.
Thanks to Paul for the photos.