Illustration Development 3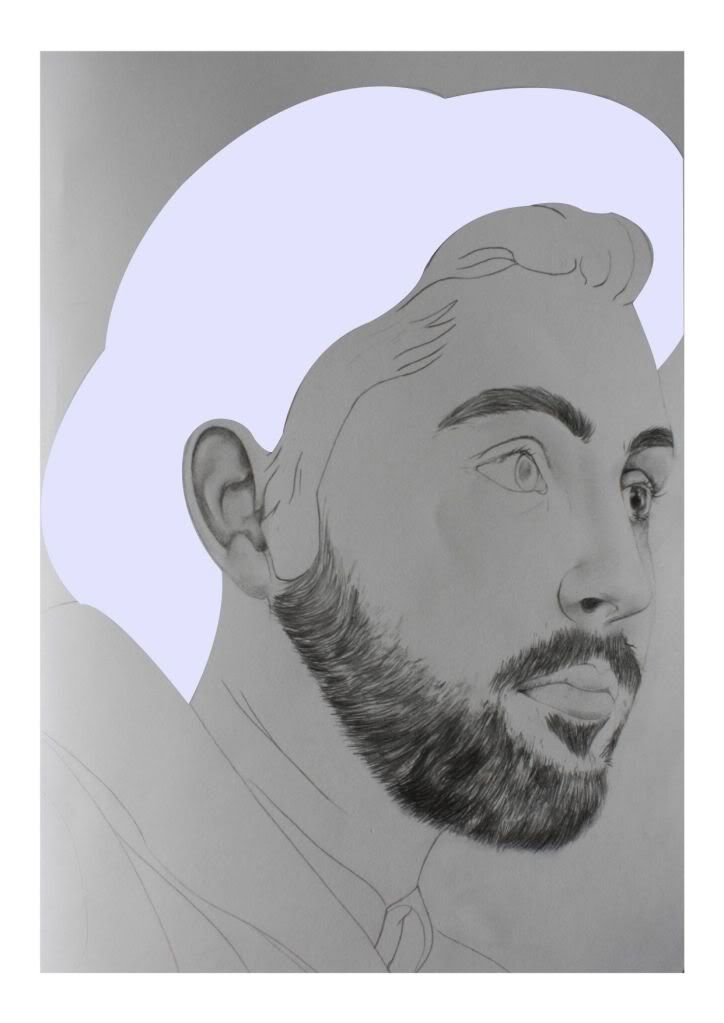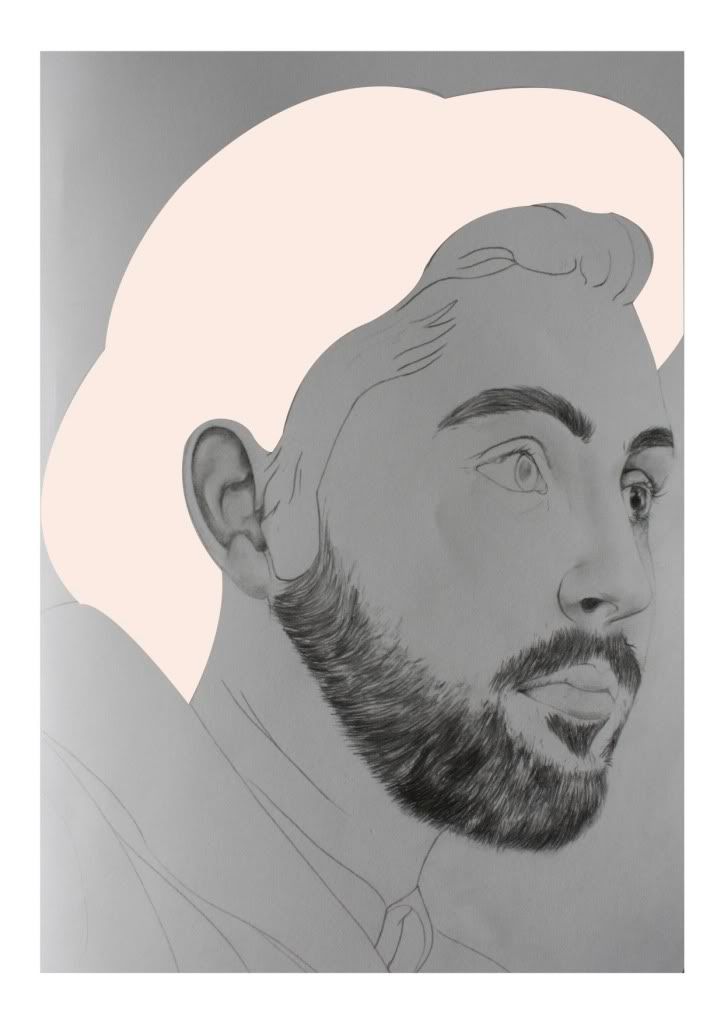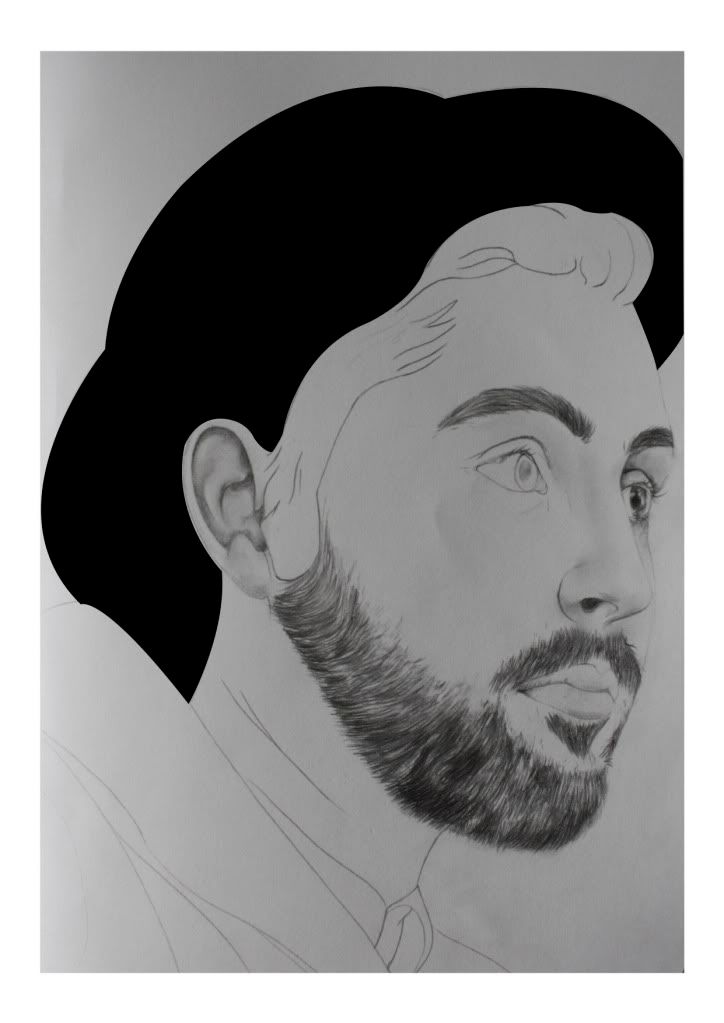 Knocked this up pretty quickly. I like it, not too feminine, but still looks good with the pastel colours I intend to use for my prints.
One thing thats on my mind is how my illustrations are going to translate over to fashion prints, I think the distortion idea is the direction I want to go in. One of my tutors mentioned printing onto wool for outerwear. Which I think will work brilliantly.