Illustration Development 2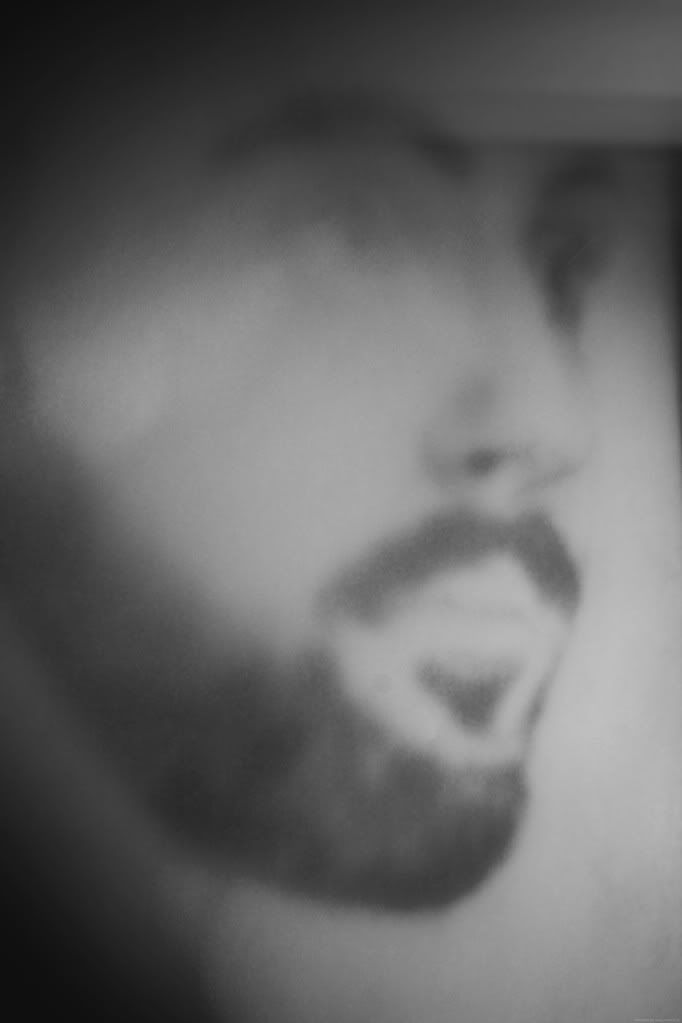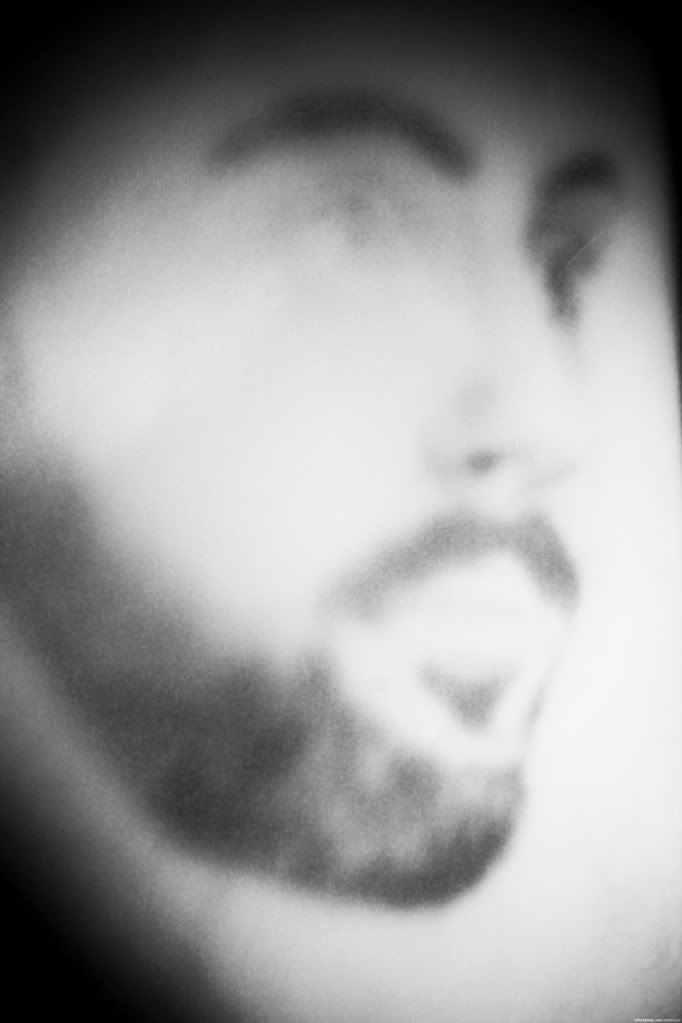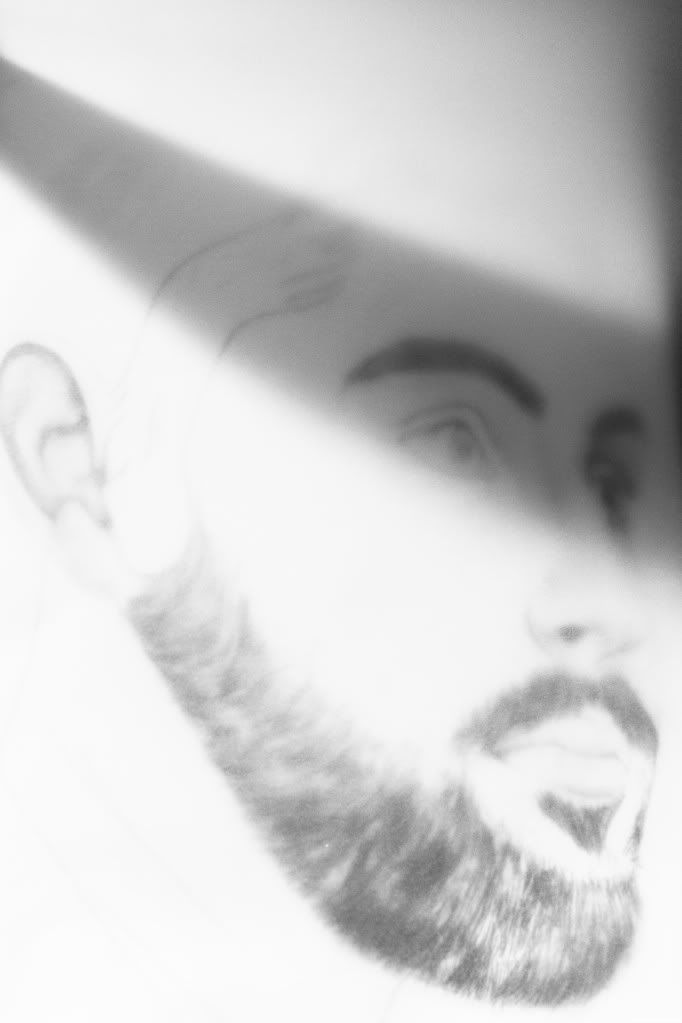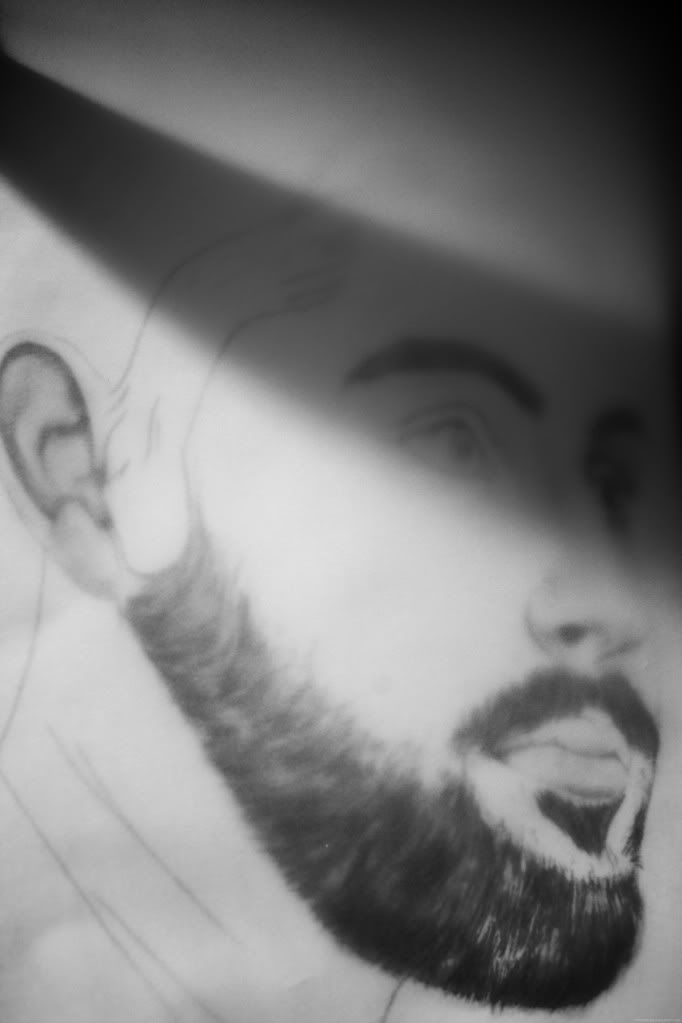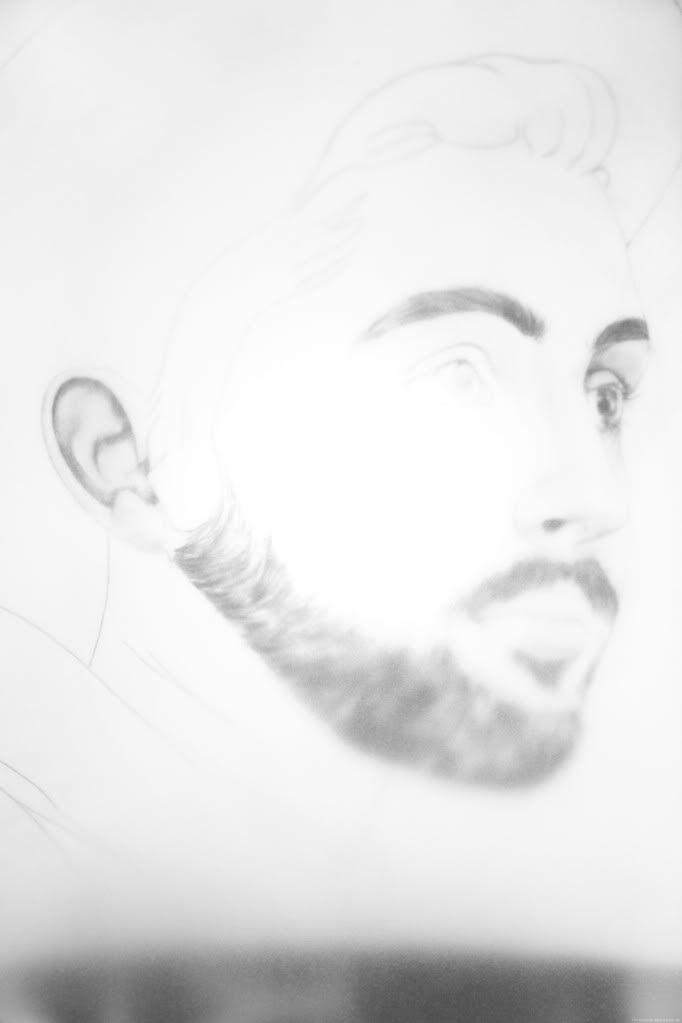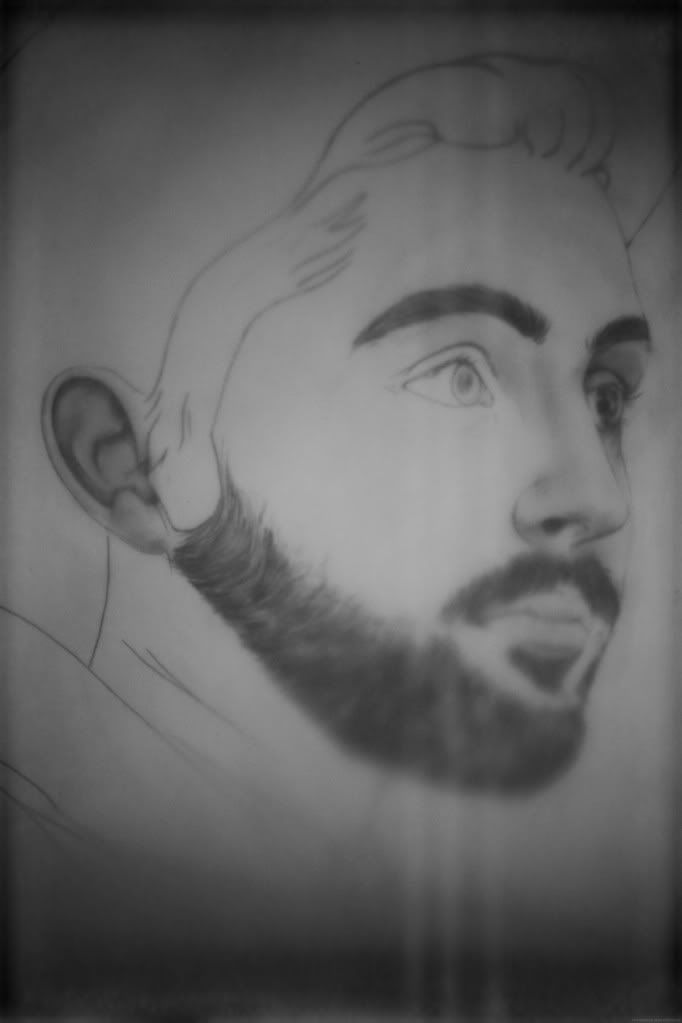 I took these images to explore how I could distort my illustrations slightly to make them less pretty and more interesting. I used tracing paper over the top of my drawing and took the photos from different angles, and then digitally edited them to play around with different effects.
I think they look cool. I want people to be confused and wonder how I've done it, I dont want this series of prints to be super girly and pretty so I like how this has turned out kind of twisted.