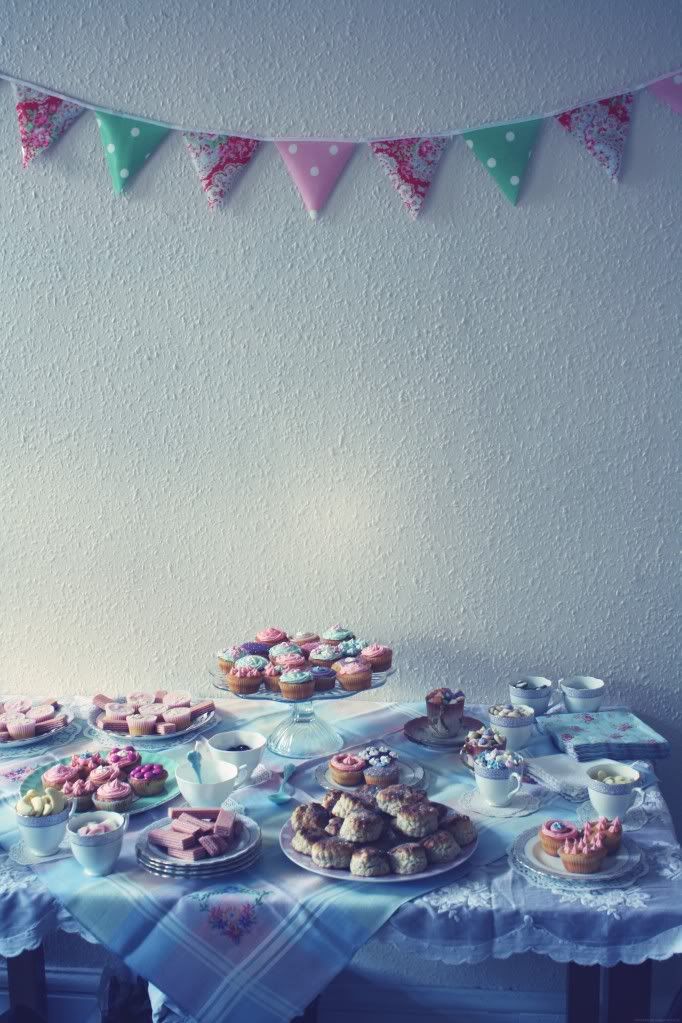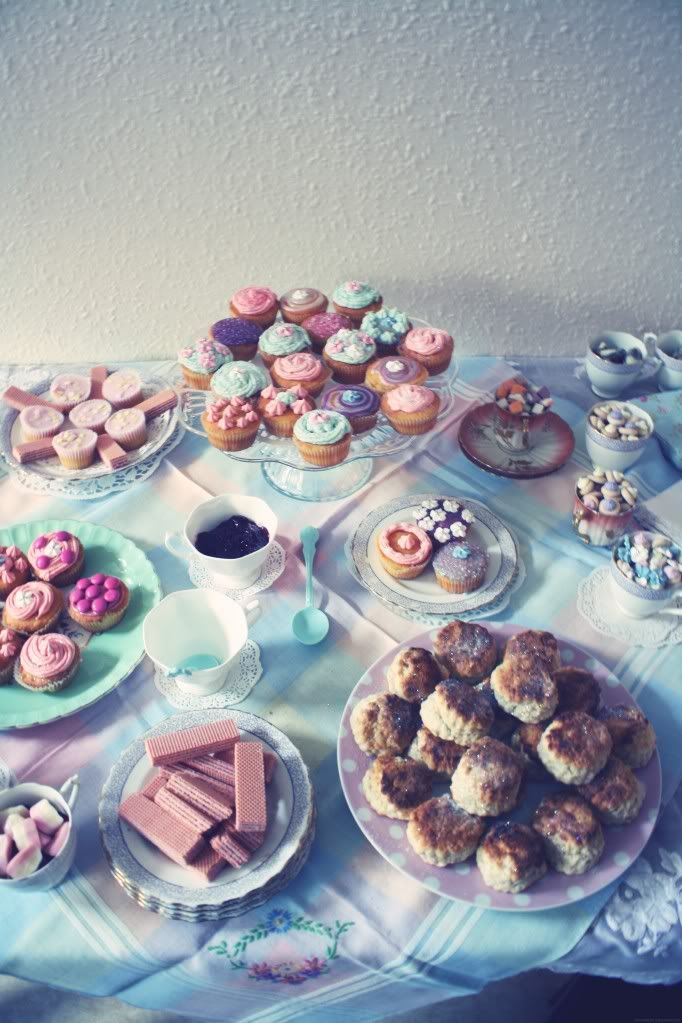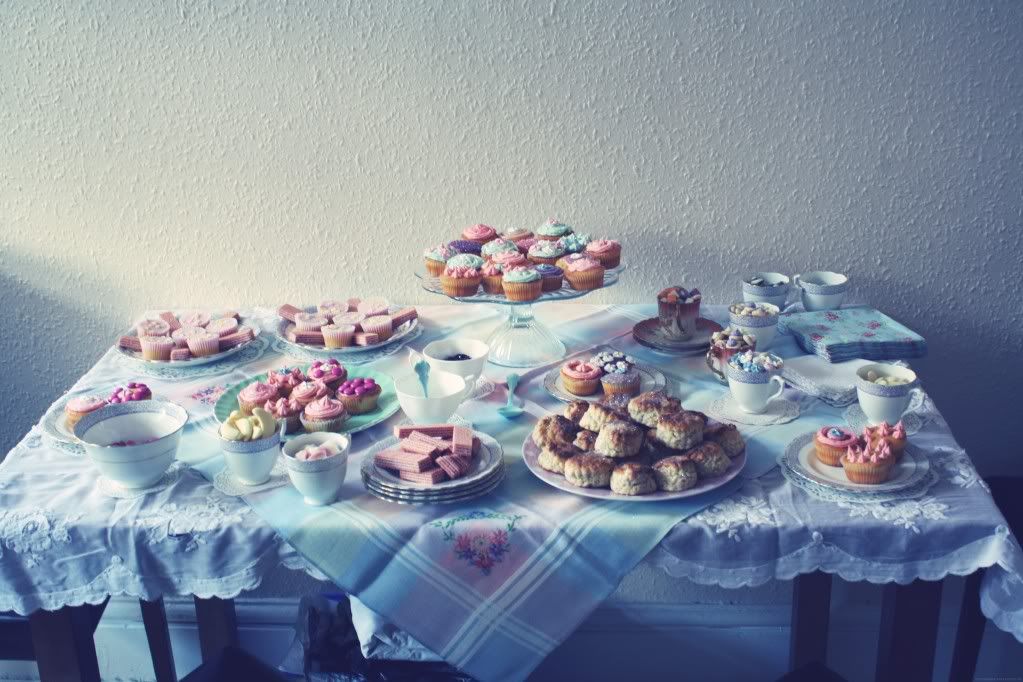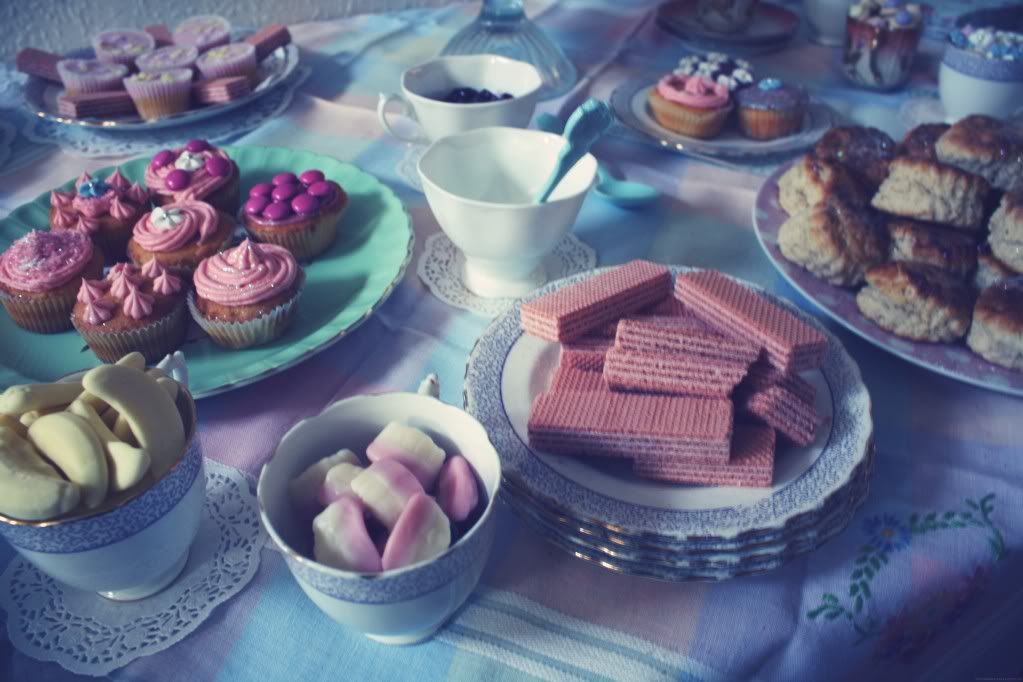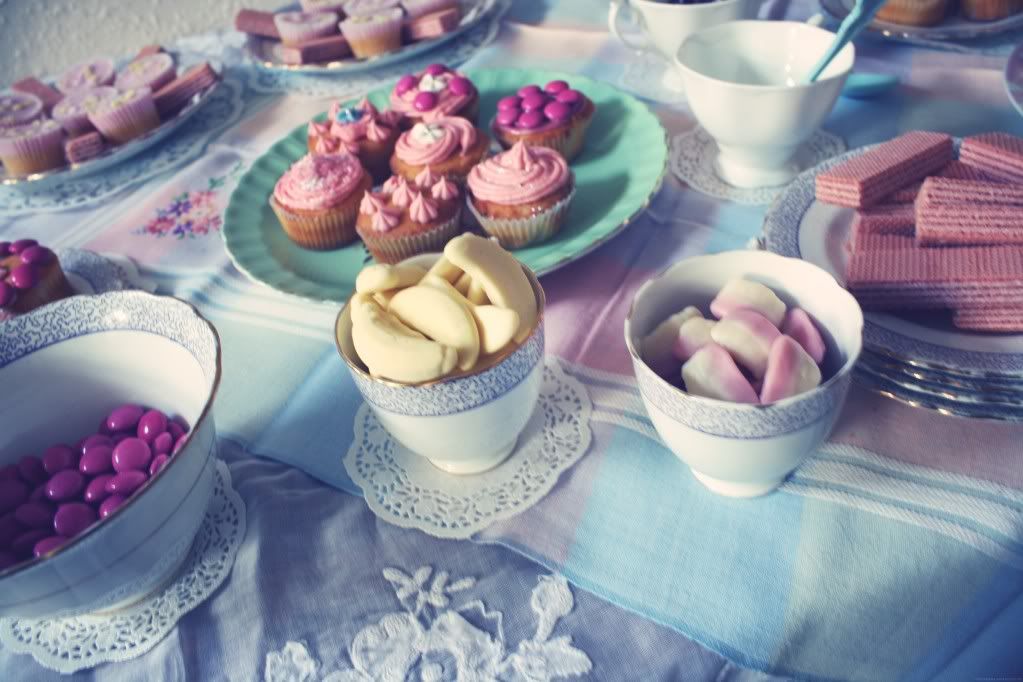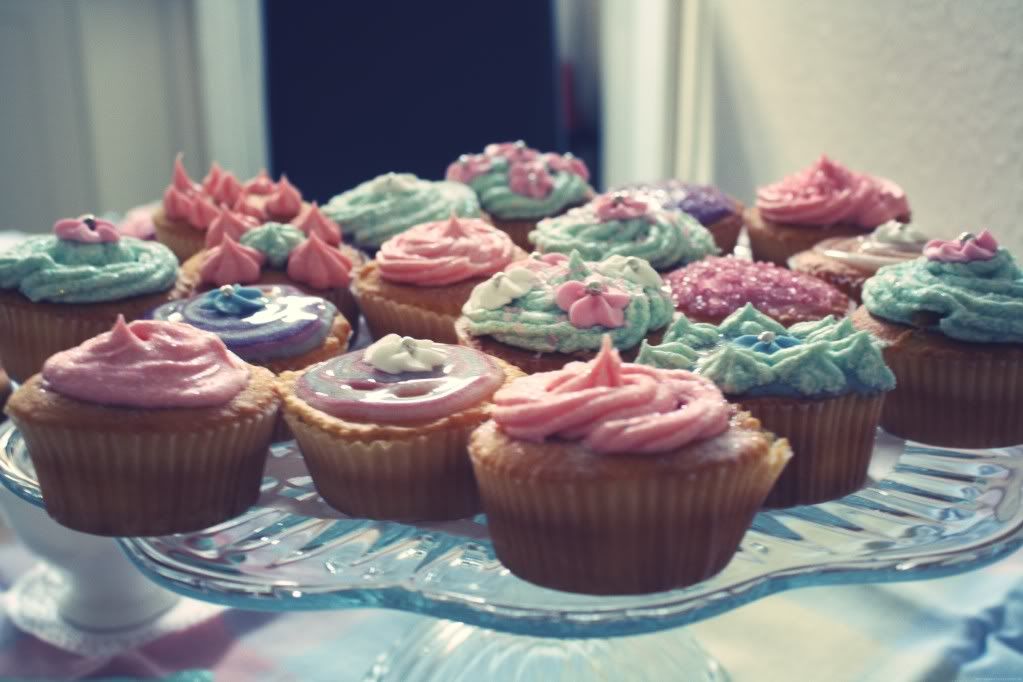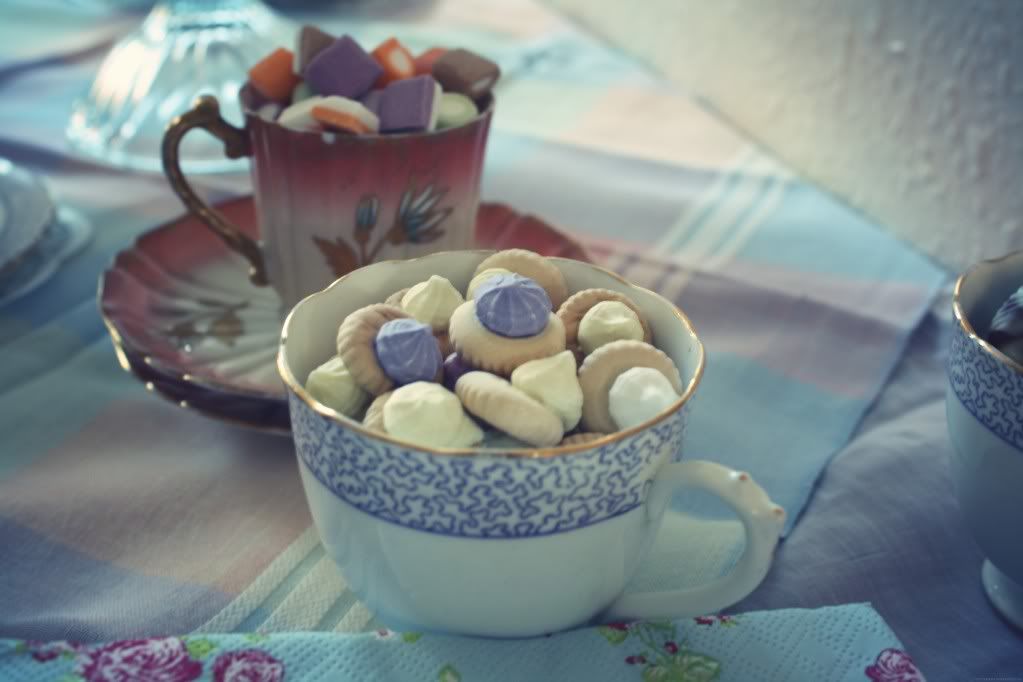 Last Friday was my alcohol fulled birthday tea party. Lovely Hannah helped by taking the photos and helping me decorate and set it all up.
I was planning on sharing a few pics from the night, but I think its a wee bit weird blogging personal stuff like that. I kinda feel silly assuming anyone has any interest in what I post as it is, but I hope that you do!
Thanks to everyone who came, it was such a good night!